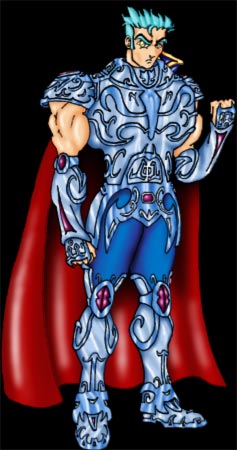 We began this comic in september 2000. We took part in a comics contest which subject was "The Dragons".
The story takes place in the world of the novel
Power of Mana
and is a prequel of it. The main character is Meka and... a dragon.
The whole comics is now online.